Archive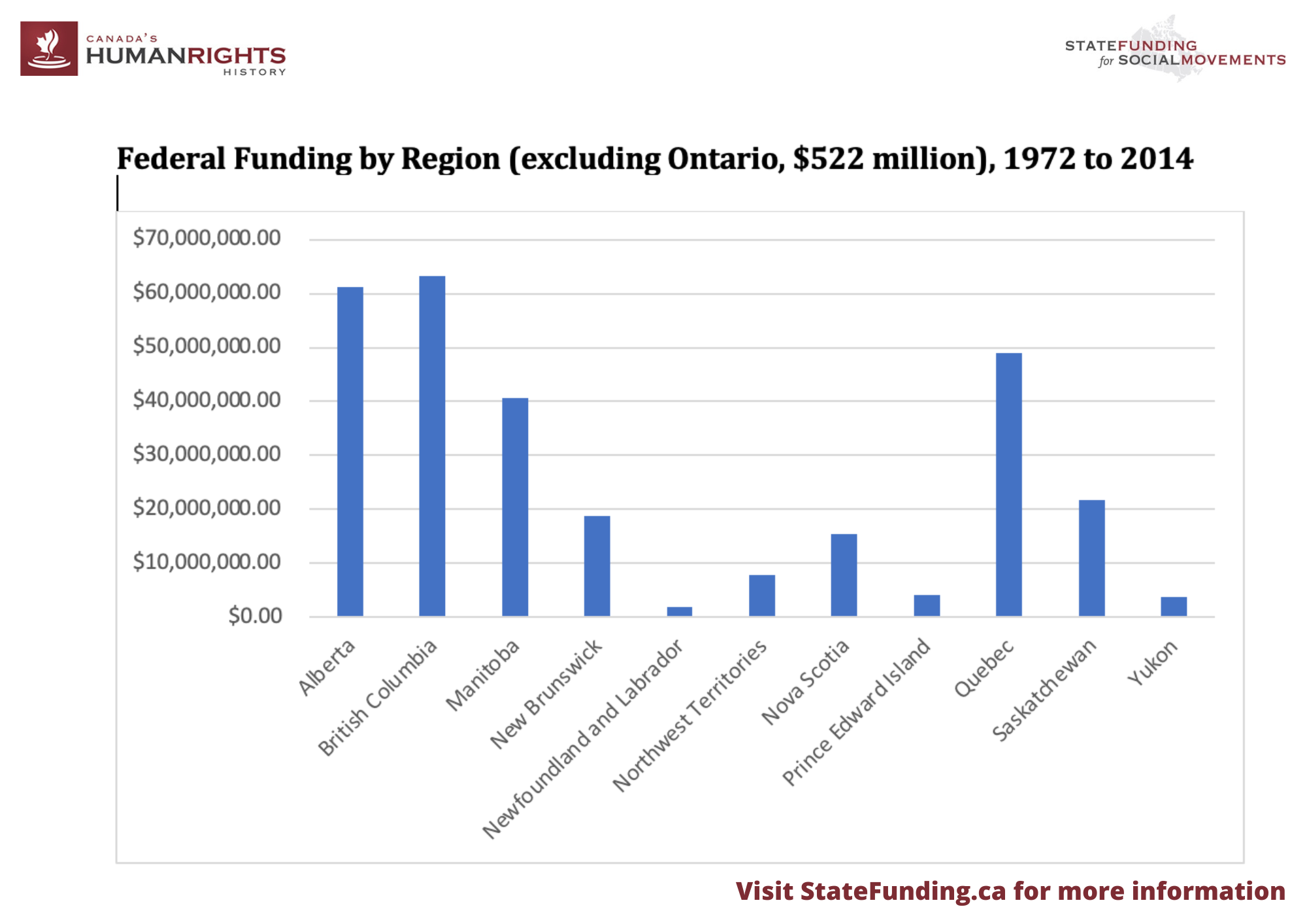 Most Commonwealth countries publish annual audited financial statements of public finances titled Public Accounts. In Canada, many jurisdictions include a section titled Transfer Payments or Schedule of Payments. This section provides a list of every payment to a non-governmental organization throughout the fiscal year. The data includes recipient, amount, and year; in some cases, it might also include ministry, city, province or territory (for federal payments), and program. While past research draws on published reports such as government ministries' annual reports, these records are based on estimates of expenses. Only Public Accounts provides accurate information on government expenditures.
The following is an archive of transfer payments sections from federal and provincial governments in Canada since 1960. Federal and provincial governments now provide digital files of Public Accounts and transfer payments online. For more recent years not listed below, please visit the government website. In some cases, such as DataBC, OpenCanada, or Open Data N.S., there is a dedicated portal for sharing government data.
In addition to a digital archive of Transfer Payments, our team collaborated with the University of Alberta Library and Internet Archive to produce a collection of Public Accounts. It includes digitized copies of the entire Public Accounts publication for most provinces and the federal government since the 1960s. To access these files, visit the Public Accounts collection at archive.org.
---
---
---
---
---
---