Terms of Use
Teachers and students are encouraged to use this Site and its contents for research and learning.
If you choose to use www.historyofrights.ca or www.statefunding.ca (referred below as "Site"), you will be agreeing to abide by the following terms. We may change, add or remove portions of these terms at any time, which shall become effective immediately upon posting. It is your responsibility to review these terms prior to each use of the Site and by continuing to use this Site, you agree to any changes.
This material is owned by Clement Consulting and protected by copyright law. The content of this Site is intended for personal, noncommerical use.  It may not be reproduced or redistributed without the prior written permission of the webmaster. All materials published on this Site (including, but not limited to articles, photographs, images, illustrations, audio clips and video clips) are protected by copyright, and owned or controlled by Clément Consulting.
The content is protected by copyright pursuant to Canadian and international copyright laws. You may not modify, publish, transmit, participate in the transfer or sale of, reproduce (except as provided in the section below), create new works from, distribute, perform, display, or in any way exploit, any of the Content in whole or in part.
You may download or copy the Content and other downloadable items displayed on the Site for personal use only, provided that you maintain all copyright and other notices contained therein. Copying or storing of any Content for other than personal use is expressly prohibited without prior written permission from the webmaster.
The Site shall be used only in a noncommercial manner. You shall not, without the express approval of the webmaster, distribute or otherwise publish any material containing any solicitation of funds, advertising or solicitation for goods or services.
---

Citing Website
All information sources from statefunding.ca and the database should be acknowledged by the User and cited as follows:
–
Website:
Clément, Dominique. "Title of Page or Document." State Funding for Social Movements. Accessed [date accessed, e.g. 28 July 2020] www.statefunding.ca.
–
Database:
Clément, Dominique. State Funding for Social Movements Database. Accessed [date accessed, e.g. 28 July 2020] database.statefunding.ca
---

Acknowledgements
This project was funded by the Social Sciences and Humanities Research Council. It also received generous financial support from the University of Alberta Library's Digital Initiatives, the Arts Resource Centre and the Kule Institute for Advanced Studies.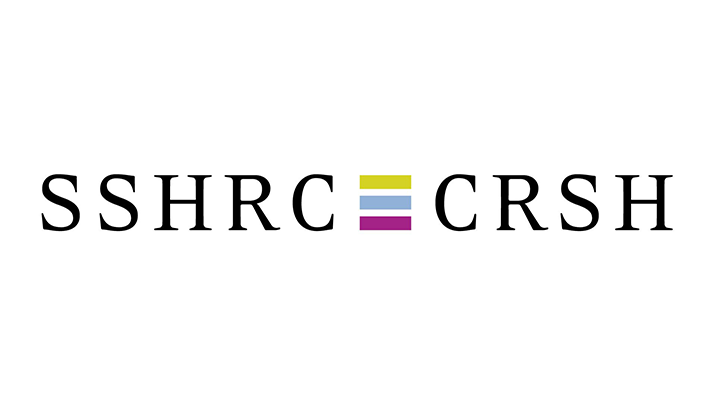 ---